LATEST NEWS FROM THE VSCC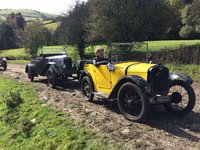 Wednesday 21 February 2018
CELEBRATING WOMEN OF THE VSCC - Q&A WITH ANNIE PEAKE
In our next installment of Q&As with Wonder Women of the VSCC, we spoke to active Trials Competitor and Club Member Annie Peake.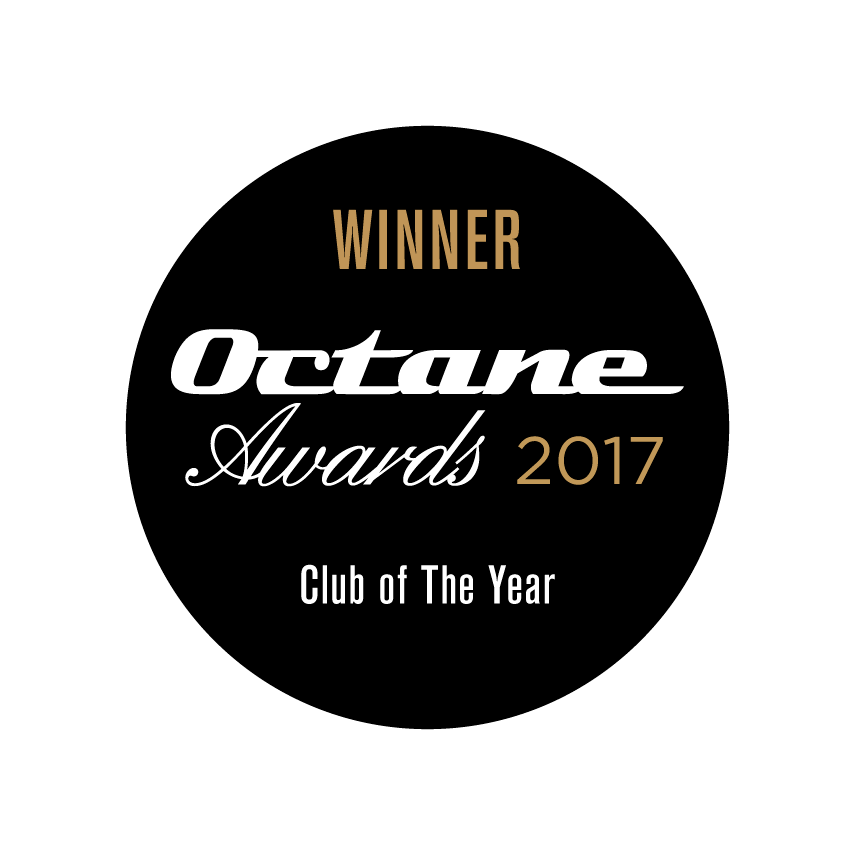 LATEST EVENTS
The Pomeroy Trophy Competition
Awards Dinner
You must be a member to buy tickets for this event.


Qty:

ABOUT US
The Vintage Sports-Car Club was established in 1934 to promote the sport and pastime of motoring, principally for cars built before 1931. That still holds true today for the current...

BECOME A MARSHAL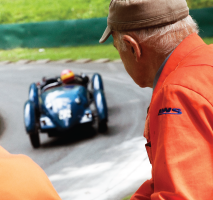 VSCC ON TWITTER