Friday 08 February 2019
Local Nursery Visits The Old Post Office
The Old Post Office opened its doors to a local Nursery today.


Wednesday 06 February 2019
Website Update
We have just been informed that the synchronisation error has been fixed and the system is in the process of updating.

Wednesday 06 February 2019
Club Website
Access to the Members' areas on the Club website has been restricted for the past couple of days due to a problem with the synchronisation between the Club database and the VSCC website.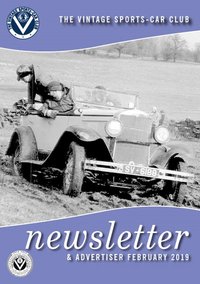 Monday 04 February 2019
February 2019 Newsletter Now Available to Download
The February edition of the Newsletter is now available for Club Members to download.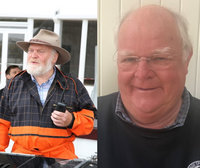 Monday 04 February 2019
Jim Adams Trophy Winners
The JIM ADAMS MEMORIAL TROPHY is awarded annually to the
person with the highest points score accumulated for marshalling at
any main VSCC event, both speed and non-speed. The list of eligible
events are published annually. Marshalling on each day of an event
will score one point. The trophy may be won more than once by the
same individual.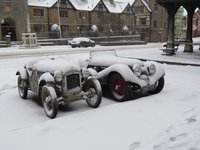 Friday 01 February 2019
Snow effects VSCC HQ
VSCC HQ will be closing from 1pm today (01/02/2019) due to extreme weather conditions.