Friday 18 January 2019
Film Night Tradition Continues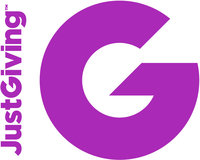 Thursday 17 January 2019
VSCC Launch Just Giving Page for Marshals & Volunteers
We are proud to have launched our first Just Giving Page raising funds for VSCC Marshals and Volunteers.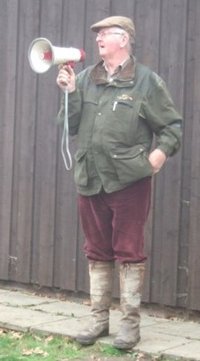 Tuesday 15 January 2019
Volunteer of the Year Winner
The VOLUNTEER OF THE YEAR AWARD is an award inspired by the Competition Department and Marshals' Sub Committee in which fellow volunteers vote for their Volunteer of the Year from a nominated shortlist – which included:

Jock Mackinnon Tim Milvain Tim Moore
Vicki Royston George Shetliffe Kim Wasteney


Friday 11 January 2019
NEW YEAR DRIVING TESTS - ENTRIES CLOSING 14TH JANUARY
We have a great selection of tests lined up utilising the
Test Hill, Members banking and Finishing straight.
A great way to start your Vintage year at the 1907 Track, enter and add your name to Brooklands history.
The rebuilt scoreboard will once again be manned
and in action, can you get your time on the scoreboard?
The film night will once again be on Saturday 26 January 2019.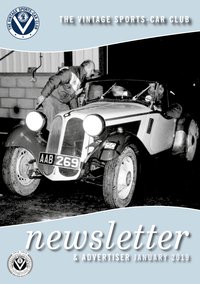 Wednesday 02 January 2019
January 2019 Newsletter Now Available to Download
The January edition of the Newsletter is now available for Club Members to download.