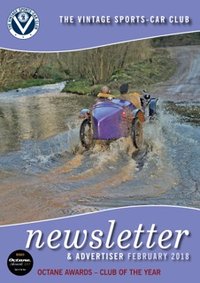 Thursday 01 February 2018
February 2018 Newsletter Now Available to Download
The February edition of the Newsletter is now available for Club Members to download.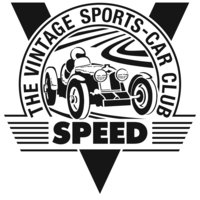 Wednesday 31 January 2018
New Speed Championship Facebook Page
We've launched a brand new Facebook page, dedicated to the Speed Championship!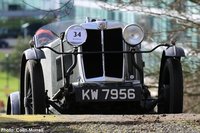 Monday 29 January 2018
New Year Driving Tests Success at Brooklands
47 pre-1939 cars competed within the hallowed confines of Brooklands Motor Course on Sunday 28 January as part of the traditional New Year Driving Tests.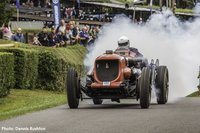 Friday 26 January 2018
Entries Open for Shelsley Walsh Hill Climb
We are excited to announce that entries for Round 4 of the 2018 Speed Championship at Shelsley Walsh are now open!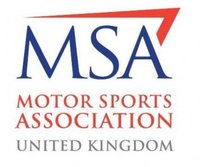 Friday 26 January 2018
Changes to Fire Extinguisher Requirements for Racing with Immediate Effect
The MSA have recently issued a notice clarifying the requirements for fire extinguishers to be serviced once every 24 months.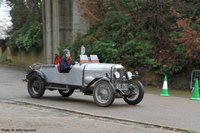 Friday 26 January 2018
New Year Driving Tests Returns to Brooklands This Sunday
This Sunday, nearly 50 cars will take to the to Brooklands, the Birthplace of British Motorsport & Aviation.