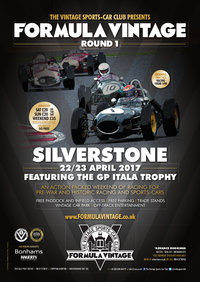 Tuesday 18 April 2017
Advance Spectator Ticket Sales for Silverstone Now Closed
Advance Spectator Ticket Sales for Formula Vintage at Silverstone are now closed - tickets will be available on the gate on both days.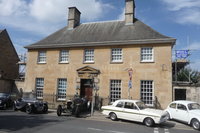 Thursday 13 April 2017
VSCC Office Closure - Easter 2017
The VSCC Office will be closed from 3.30pm today (Thursday 13 April) until 9.00am on Tuesday 18 April for the Easter Weekend.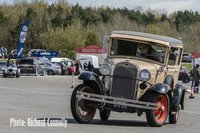 Wednesday 12 April 2017
Last Call for entries for the Silverstone AutoSolo
There are still places available for our first AutoSolo of 2017, taking place alongside the opening round of the Club's Formula Vintage race season at Silverstone next weekend – but hurry as entries close tonight!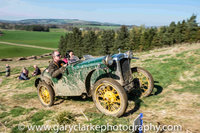 Tuesday 11 April 2017
Scottish Trial Provisional Results & Photo Gallery are now live
Members can now download Provisional Results from the Scottish Trial, the finale of the Club's extended 2016/17 Trials Season, which took place this past weekend on the McCosh Estate at Culter Allers, Lanarkshire on Saturday 8 April.
Monday 10 April 2017
Entries Closing Soon for the VSCC Spring 'South Downs' Rally
Club Members are reminded that entries close soon for the upcoming Spring Rally, the first daytime navigation event of the season, taking place on Saturday 29 April.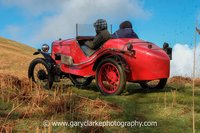 Friday 07 April 2017
Scottish Borders set to host the 2016/17 VSCC Trials Season Finale this weekend
VSCC Triallists are bound for the familiar surroundings of Lanarkshire for the annual Scottish Trial tomorrow, Saturday 8 April, the finale to the Club's extended 2016/17 Trials Season.