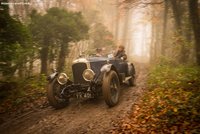 Wednesday 22 November 2017
Cotswold Trial Results Available Now!
A full entry of 110 Vintage and Pre-War cars took to the Gloucestershire countryside on Saturday 18th November for the Vintage Sports-Car Club's Cotswold Trial.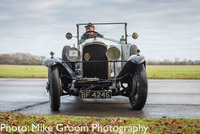 Monday 20 November 2017
Entries Extended for the Winter Driving Tests
Entries for the Winter Driving Tests have now been extended to close on Monday 27th November.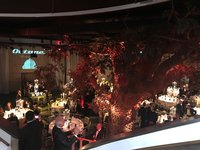 Friday 17 November 2017
VSCC Awarded Club of the Year at Octane Awards 2017
The VSCC were delighted to be crowned Club of the Year last night at the prestigious 2017 Octane Awards.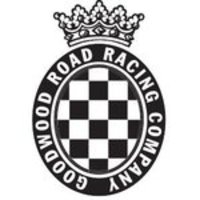 Tuesday 14 November 2017
Goodwood ARDS Test Offer for Club Members
The ARDS Tests are run on each of Goodwood's Performance Track Days, which typically operate once a month on a Friday.

VSCC Members can now benefit from a 12% discount for an ARDS Test, reducing the cost from £389 to £342.32.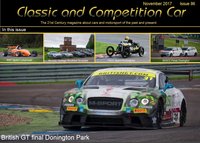 Monday 13 November 2017
Classic and Competition Car - November 2017
Novembers issue of Classic and Competition Car is now available to download, which includes a report from the VSCC Autumn Sprint at Rockingham National Circuit.
Friday 10 November 2017
Lakeland Trial Commences Tomorrow
It's the perfect time of year for a Trial in the beautiful Lake District...