Monday 25 September 2017
Please Bear With Us
We are experiencing technical issues in the office this morning.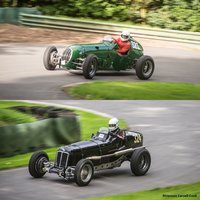 Thursday 21 September 2017
Unmissable Prescott Long Course This Weekend!
This Saturday, the Vintage Sports-Car Club will return once more to one of the most popular Club event venues: Prescott Hill Climb.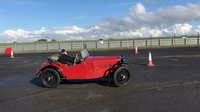 Thursday 21 September 2017
Final AutoSolo of 2017 Successful at Snetterton
AutoSolos are always a popular addition to the VSCC sporting calendar, and this year's Snetterton AutoSolo was no exception.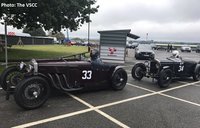 Wednesday 20 September 2017
A Successful Sprint at Snetterton
On Saturday 16th September, the Snetterton 100 Circuit was host to a Sprint which marked the penultimate round of the 2017 Speed Championship.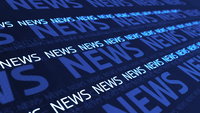 Wednesday 20 September 2017
News from The Transport Trust
After a relatively quiet Spring, the Trust's 'Red Wheel' programme has experienced a busy Summer, with successful unveilings in recent weeks at the Leighton Buzzard Light Railway, Dundas Wharf & Aqueduct and Hawkesbury Junction, together with a lower-key award to the Southend Pier & Pier Railway.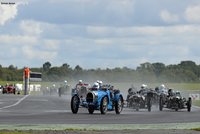 Tuesday 19 September 2017
A Triumph for Formula Vintage – Round 5 – Snetterton
This year's Formula Vintage came to an exciting close on Sunday at the popular Snetterton Circuit in Norfolk. Conditions were bright but damp for most of the day, with some showers in the afternoon – but our fantastic drivers refused to be rained off!