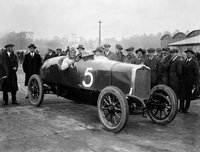 Wednesday 15 March 2017
CAR DRIVEN BY FASTEST MAN ON EARTH TO BE SOLD AT BONHAMS GOODWOOD SALE
Sir Malcolm Campbell – for many years the fastest man on earth - is best known for breaking nine land speed records, four water speed records and for being the first person to drive an automobile at over 300mph. He is also a previous owner of the 1913 Talbot 15HP Works Hill-Climber (£140,000 – 180,000) offered at the Bonhams Goodwood Members' Meeting Sale this coming Sunday 19 March.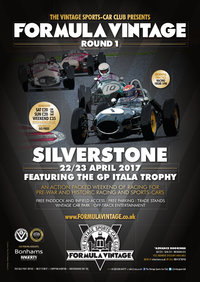 Tuesday 14 March 2017
Advance Spectator Tickets for Silverstone on Sale Now
Spectators can now buy their advance tickets for the Club's opening Formula Vintage round at Silverstone on 22/23 April – don't miss your chance to save on the 'On the Day' prices and join us for what promises to be a spectacular start to the 2017 VSCC Race Season!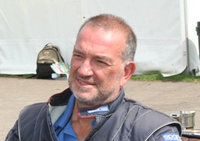 Monday 13 March 2017
Derek Howard-Orchard (1951-2017)
It is with great sadness that the Club announces the passing of Club Member, Derek Howard-Orchard.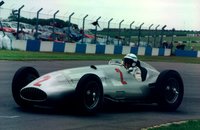 Friday 10 March 2017
John Surtees CBE (1934-2017)
The Vintage Sports-Car Club are deeply saddened to learn of the passing of former F1 and motorcycling World Champion and Club Member, John Surtees at the age of 83.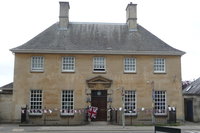 Wednesday 08 March 2017
VSCC AGM Proxy Form
A Proxy Form for this year's Annual General Meeting is now available to download.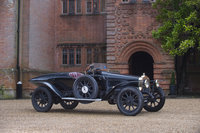 Monday 06 March 2017
Plenty of Pre-war interest at the Bonhams Goodwood Members Meeting Sale on Sunday 19 March
Bonhams is delighted to be returning once again to Goodwood and the Members' Meeting for our first UK Sale of the year.