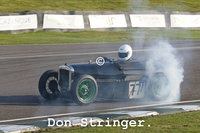 Tuesday 31 January 2017
Entries Open for First Three Speed Events of 2017
We are delighted to announce that entries have opened for the first three events which form part of the 2017 Speed Championship.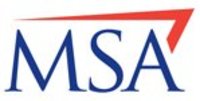 Monday 30 January 2017
'Vnuk' – how it affects you
Following a meeting of LARA (Motoring Organisations' Land Access & Recreation Association) hosted at the VSCC Office in Chipping Norton earlier this month, the MSA (Motor Sports Association) have issued a statement on 'Vnuk' – a European Court Judgement of September 2014, ruling that the requirement for compulsory insurance should cover any use of a vehicle.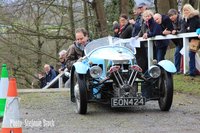 Friday 27 January 2017
Don't miss the traditional VSCC New Year Driving Tests at Brooklands this weekend
This Sunday 29 January will see two celebrated organisations of the Pre-war motoring family – the Vintage Sports-Car Club and Brooklands Museum, the historic birthplace of British Motor Sport and Aviation – join forces once again for the Club's annual New Year Driving Tests.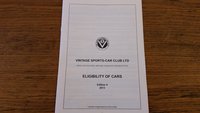 Thursday 26 January 2017
Review of the PVT List
Club Members may be aware that the Club is undertaking a Review of the current PVT List.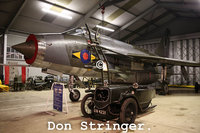 Wednesday 25 January 2017
Morgan Three Wheeler success the highlight of the Measham Rally
Celebrating an historic 67th year, the Measham Rally successfully launched another Vintage Sports-Car Club season of motoring, as almost sixty brave crews tackled the infamous winter overnight navigational challenge in Leicestershire on Saturday 21 January.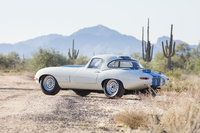 Monday 23 January 2017
MULTIPLE WORLD RECORDS SET BY BONHAMS IN SCOTTSDALE
The 1963 Jaguar E-Type Lightweight Competition became both the most valuable E-Type and most valuable post-1960 Jaguar to ever sell at auction during Bonhams' annual sale of collectors' cars at Scottsdale, Arizona on Thursday 19 January.