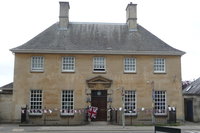 Wednesday 01 March 2017
Vintage Sports-Car Club Ltd 2016 Annual Report
The Club is delighted to publish its Annual Report for the year ended 2016.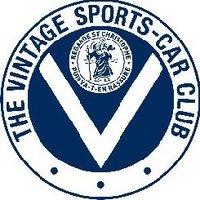 Wednesday 01 March 2017
Vintage Sports-Car Club Ltd Directors' Report and Financial Statements for the Year Ended 31 December 2016
The Club is delighted to publish its Financial Statements for the year ended 2016.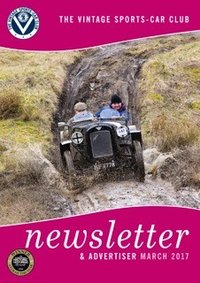 Wednesday 01 March 2017
March 2017 Newsletter Now Available to Download
The March edition of the Newsletter is now available for Club Members to download.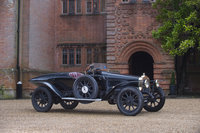 Tuesday 28 February 2017
THE STUFF OF LEGENDS – RACING ACES' CARS TO BE OFFERED AT BONHAMS GOODWOOD MEMBERS' MEETING SALE
On Sunday 19 March, Bonhams will once again head to Goodwood for its annual Members' Meeting Sale. An outstanding range of motor cars will be offered, encompassing over 100 years of motor racing history and some of the sport's biggest names.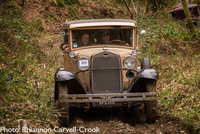 Monday 27 February 2017
Exmoor Fringe Trial Provisional Results & Photo Gallery are now live
Members can now download Provisional Results from the Exmoor Fringe Trial, the first of our ever-popular Trials events for 2017, which took place last weekend on Saturday 25 February.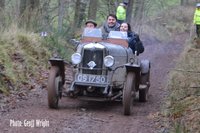 Friday 24 February 2017
VSCC Trials Season gets underway with the Exmoor Fringe this weekend
The start of the 2017 VSCC Trials season is upon us with the Exmoor Fringe Trial taking place tomorrow, Saturday 25 February, with 100 Pre-war cars and their crews scheduled to take part.