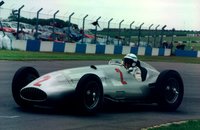 Friday 10 March 2017
John Surtees CBE (1934-2017)
The Vintage Sports-Car Club are deeply saddened to learn of the passing of former F1 and motorcycling World Champion and Club Member, John Surtees at the age of 83.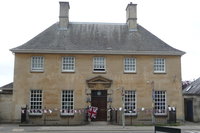 Wednesday 08 March 2017
VSCC AGM Proxy Form
A Proxy Form for this year's Annual General Meeting is now available to download.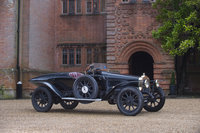 Monday 06 March 2017
Plenty of Pre-war interest at the Bonhams Goodwood Members Meeting Sale on Sunday 19 March
Bonhams is delighted to be returning once again to Goodwood and the Members' Meeting for our first UK Sale of the year.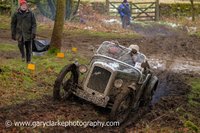 Friday 03 March 2017
Derbyshire awaits the VSCC John Harris Trial this weekend
Following last weekend's successful 2017 season opener in Exmoor, the Club's Trialists head north to the Peak District for the John Harris (Derbyshire) Trial, based once again at the Parish Village Hall in Ashover near Matlock tomorrow, Saturday 4 March.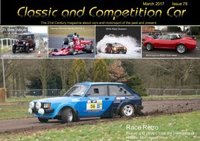 Thursday 02 March 2017
Classic and Competition Car – March 2017
The March Issue of Classic & Competition Car is now available to download, featuring reports from no fewer than three VSCC events, including the Measham Rally, New Year Driving Tests and the Pomeroy Trophy, which took place at Silverstone last month.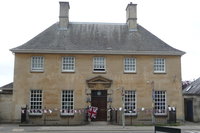 Wednesday 01 March 2017
Vintage Sports-Car Club Ltd 2016 Annual Report
The Club is delighted to publish its Annual Report for the year ended 2016.