LATEST NEWS FROM THE VSCC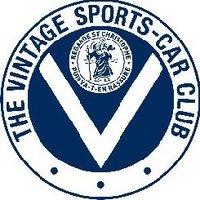 DICK TRACEY NOT TO JOIN THE VSCC AS CLUB SECRETARY
The Vintage Sports-Car Club regret that we have received notice that Dick Tracey has withdrawn his interest and will no longer be joining as Club Secretary.

LATEST EVENTS
Goodwood Autumn Sprint
Goodwood Circuit, Nr Chichester, Sussex, PO18 0PX
Cotswold Trial
Prescott Hill, Gotherington, Cheltenham, Glos, GL52 9RD
The New Year Driving Tests

ABOUT US
The Vintage Sports-Car Club was established in 1934 to promote the sport and pastime of motoring, principally for cars built before 1931. That still holds true today for the current...

BECOME A MARSHAL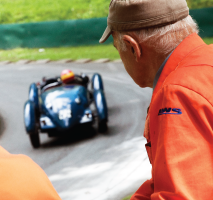 VSCC ON TWITTER