LATEST NEWS FROM THE VSCC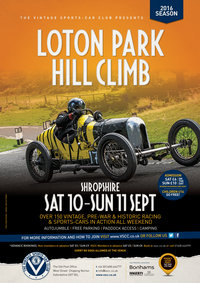 VSCC LOTON PARK HILL CLIMB, 10/11 SEPTEMBER – ENTRIES CLOSING SOON
There is now less than a week until entries officially close for our Loton Park Hill Climb, as tradition heralding the finale to the Club's Hill Climb season – don't miss out and submit your entries now.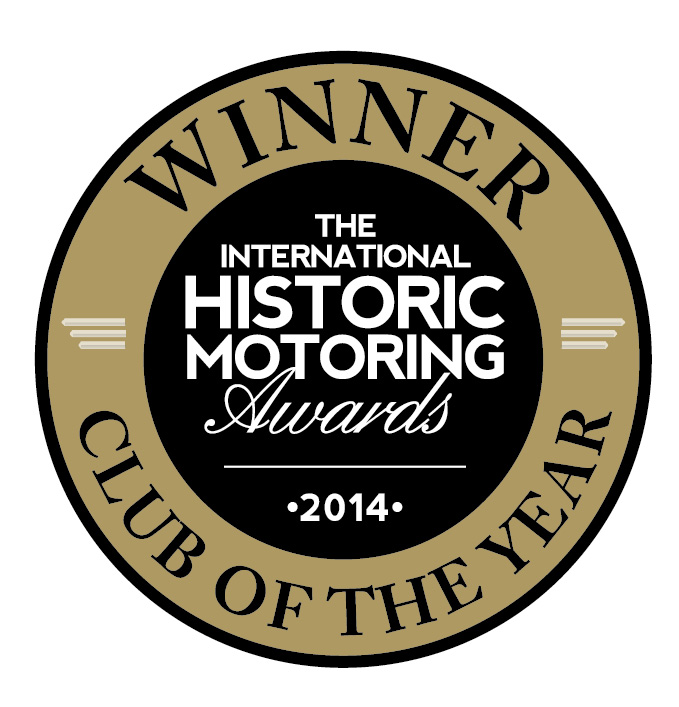 LATEST EVENTS
Oxford Concours
28 Aug 2016 - 28 Aug 2016
Mansfield College, Oxford, OX1 3TF
Bonhams Auction, Beaulieu Sale
National Motor Museum, Beaulieu SO42 7ZN
Madresfield Driving Tests
Madresfield Court, Madresfield, Worcestershire, WR13 6PB
Loton Park Hillclimb
You must be a member to buy tickets for this event.


Qty day 1:
Qty day 2:
Loton Park Hillclimb
10 Sep 2016 - 11 Sep 2016
Bonhams Auction, Goodwood Revival Sale
Goodwood Circuit, Chichester, Sussex PO18 0PX
Autumn Rally (Targa Lancastria)
West Bradford Village Hall, Nr Clitheroe BB7 4TE

ABOUT US
The Vintage Sports-Car Club was established in 1934 to promote the sport and pastime of motoring, principally for cars built before 1931. That still holds true today for the current...

BECOME A MARSHAL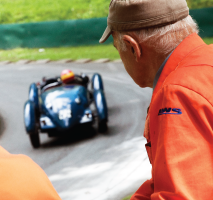 VSCC ON TWITTER