LATEST NEWS FROM THE VSCC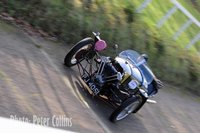 COME AND ENJOY OUR NEW YEAR DRIVING TESTS AT BROOKLANDS THIS WEEKEND!
This weekend will again bring together two stalwart organisations of Pre-war motorsport – the Vintage Sports-Car Club and Brooklands Museum, the historic birthplace of British Motor Sport and Aviation – for the Club's annual New Year Driving Tests.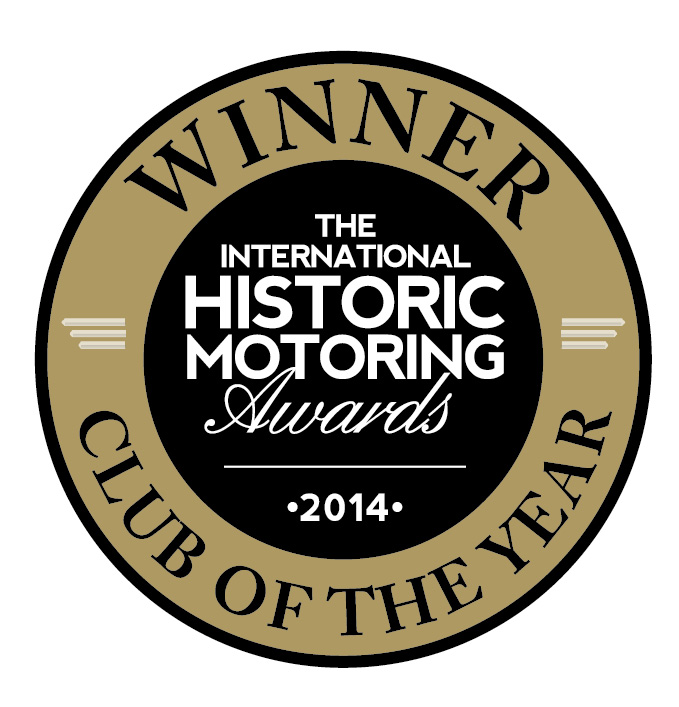 LATEST EVENTS
The New Year Driving Tests
Brooklands Museum, Surrey
The Pomeroy Trophy Competition
Silverstone National Circuit, NN12 8TN
Bonhams Auction, Oxford (The Carriage Collection)
Kidlington, Oxford, OX5 1JH

ABOUT US
The Vintage Sports-Car Club was established in 1934 to promote the sport and pastime of motoring, principally for cars built before 1931. That still holds true today for the current...

BECOME A MARSHAL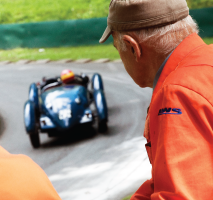 VSCC ON TWITTER