LATEST NEWS FROM THE VSCC

PLEASE BEAR WITH US
We are experiencing technical issues in the office this morning.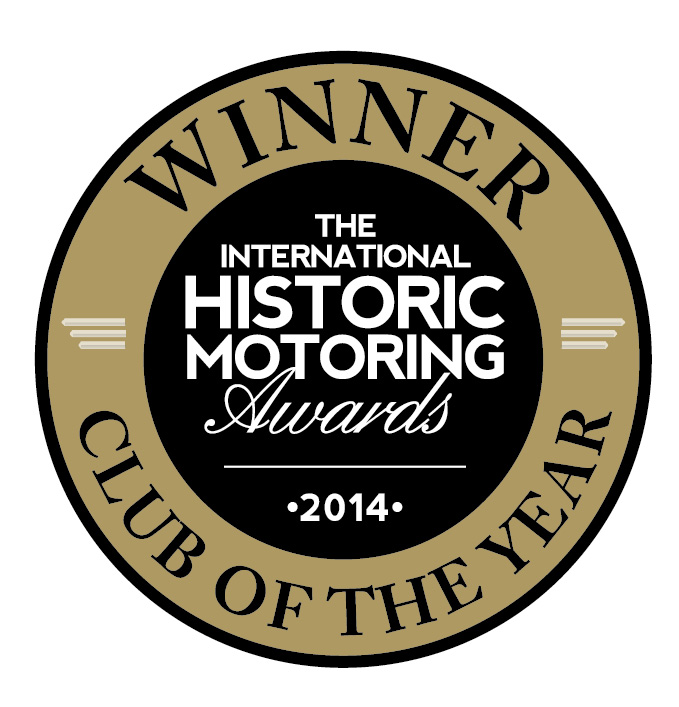 LATEST EVENTS
Welsh Trial
07 Oct 2017 - 08 Oct 2017
Castle Combe Autumn Classic
Castle Combe Circuit Castle Combe Chippenham SN14 7E
Autumn Sprint - Rockingham
Rockingham , Leicesterhsire
Bonhams Auction, London to Brighton Run Sale
New Bond Street, London W1S 1SR

ABOUT US
The Vintage Sports-Car Club was established in 1934 to promote the sport and pastime of motoring, principally for cars built before 1931. That still holds true today for the current...

BECOME A MARSHAL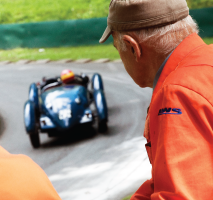 VSCC ON TWITTER